DATING IN THE DARK
Significant vintage marquee, decent space for chilling, booth for shopping, and professional makeup services for participants onsite without feeling crowding at the K-Pop Beauty Café! Double up the enjoyment with prizes drawn from popular vending machine. Augmented space with thoughtful girdle installation transforms into dancing stage for the K-Pop's performances.

| EVENT | DESIGN | PRODUCTION & INSTALLATION |
Metro Plaza, Kwai Fong
LIMITED SPACE, UNLIMITED POSSIBILITIES
How would you link up, "K-Pop", "Beauty" and "Industrial Loft Design" at a limited exhibition area? Aren't the 3 elements sounds diversified and irrelevant at this limited space?
| SPACE DESIGN |
Drawing the eyeballs, tiding the bonding, and creating gratification at this pop-up exhibition area with chilling area for dining and dating, least-crowding space for booth shopping have been achieved.
K-Pop has been the trendsetter at Hong Kong over the years, penetrates from music, drama, cosmetic, and gourmet. Fan bases span from teenagers, office workers and even housewife. Whet the appetite of our target visitors by injecting the K-Pop elements to the café, including the make-up services, modernized Korean gourmet, and music.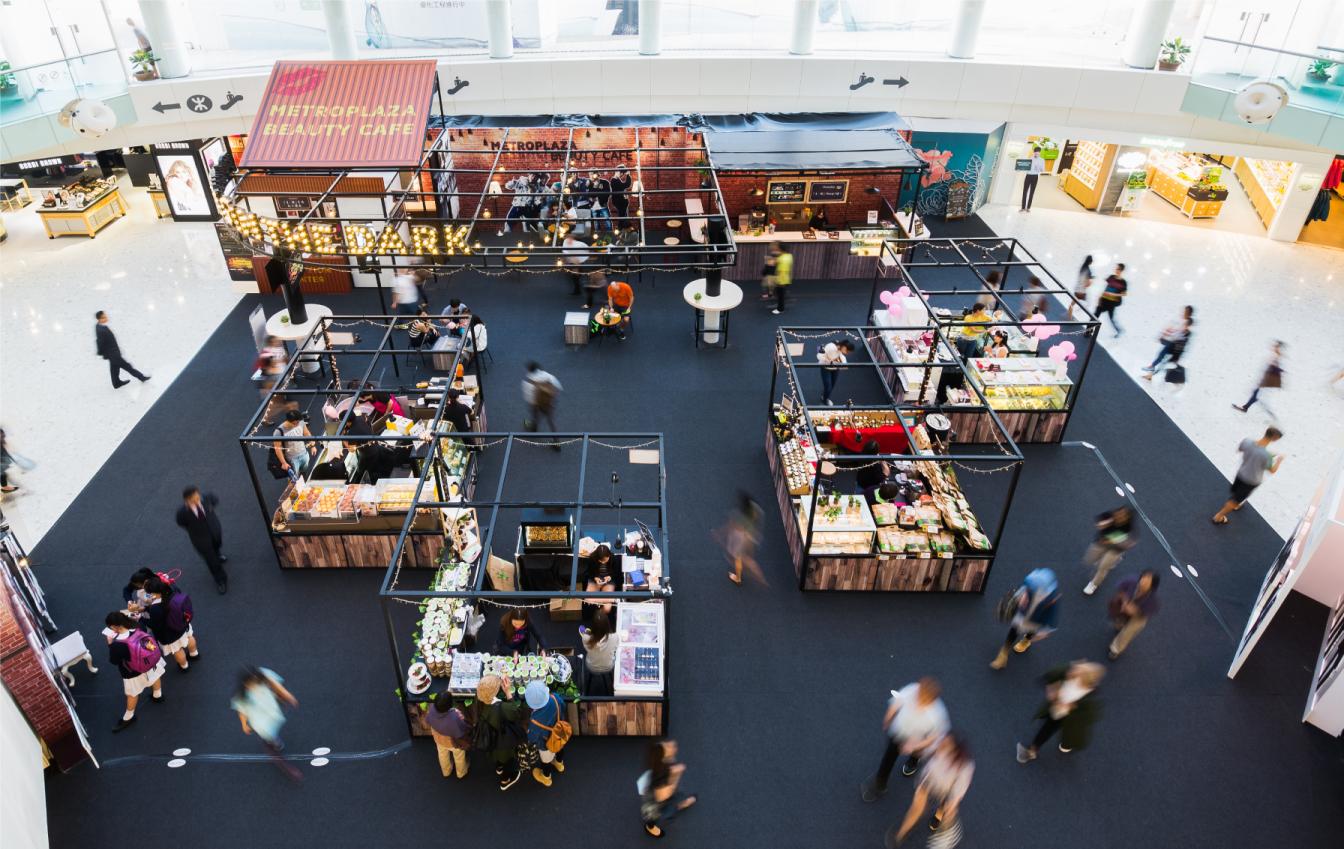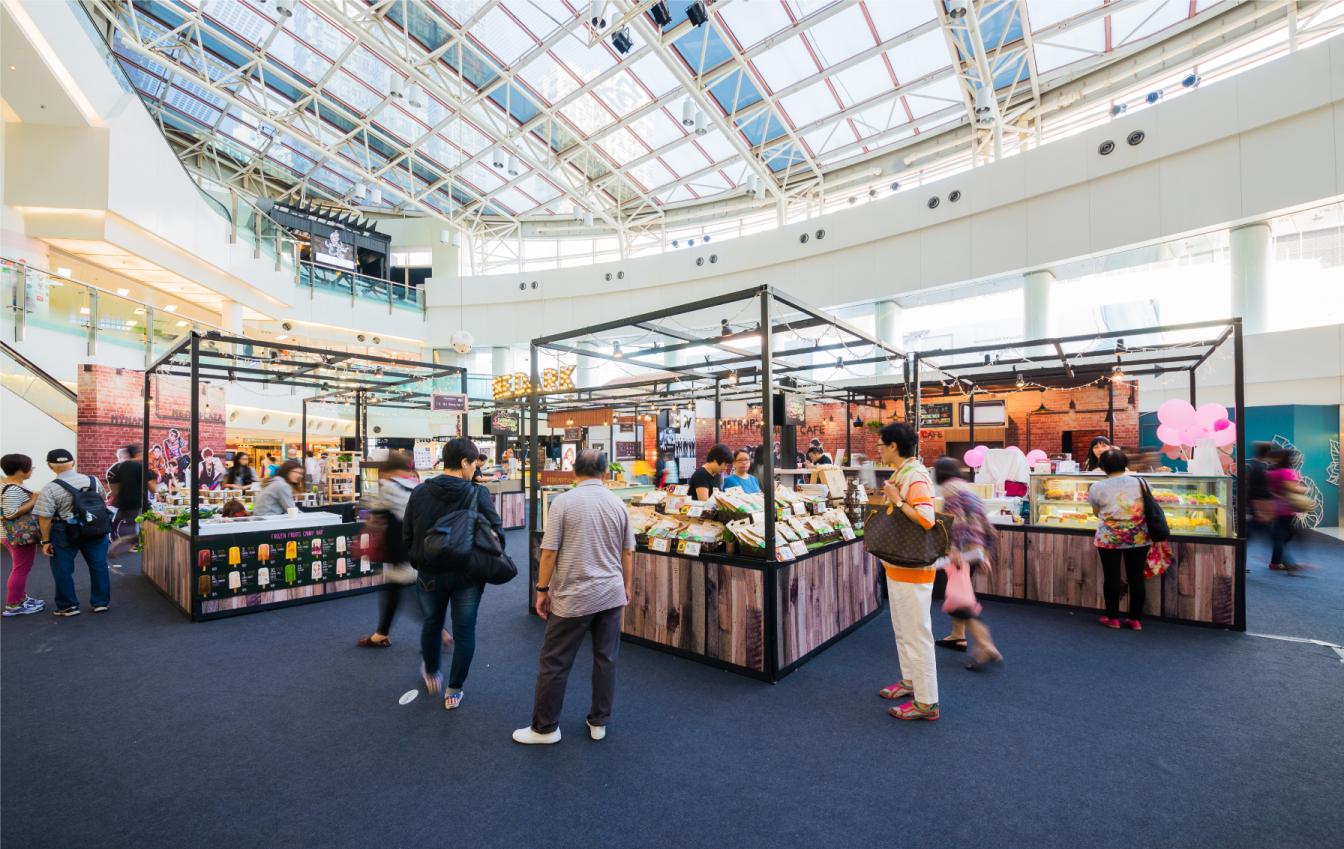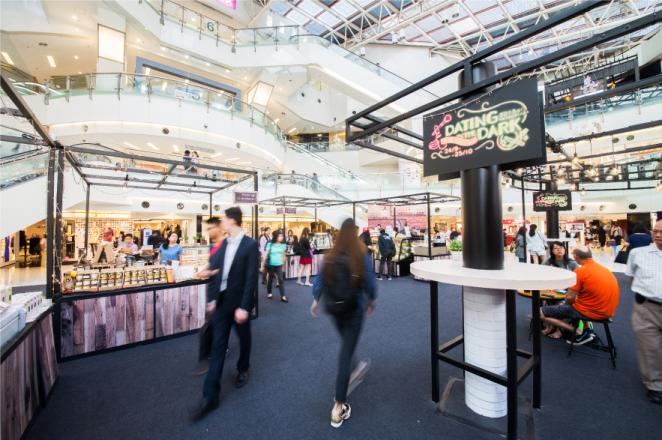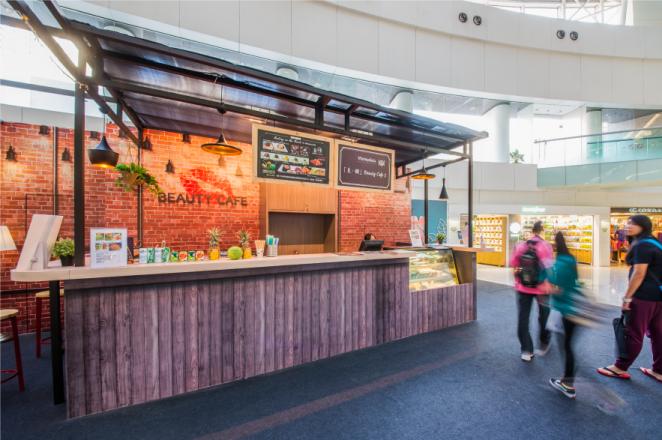 K-Pop Beauty Café was decorated with photo wall and die-cut installation of Korean pop stars, like N-Sonic, Myname and Harin, to stir up the aspiration of speed dating in a relaxed and modish yet romantic ambience. Make-up services and changing area were also incorporated to the design of the café for visitors who are joining "Dating in the Dark" at the Beauty Café. Participants were served with modernized Korean fusion dishes as if they're at a restaurant. 1-to-1 size posters and props of N-Sonic and Myname had been installed along the two sides of the exhibition area for photo-shooting to ease the crave from the die-hard fans.
From construction perspective, the open-frame girder maximizes the lighting and spacing effectively. Every weekend, dancing stage, tent, photo-shooting and meet-and-greet zone will be transformed at this augmented space from the Café temporarily. It's smartly tricky, as we used only 3 core beams to construct the Beauty Café. Supportive and safety are always nailed down at our professional planning.
Loft design has been incorporated to express in chic and simplicity way to wrap up the entire dramatic and diversified ideas. Iron and bricks have been heavily used, of which the pragmatic rust creates convincing positive contrast with the soft ambient light from the surrounding. It contracts with a comfortable balance with substantial light getting through.
Vending machine is one of the gimmicked installations for recent years. Simply spend up to a certain threshold, visitors will receive a token from the concierge, slot in the token to the vending machine to receive the rewards of cocktail party entry tickets or goodie bags!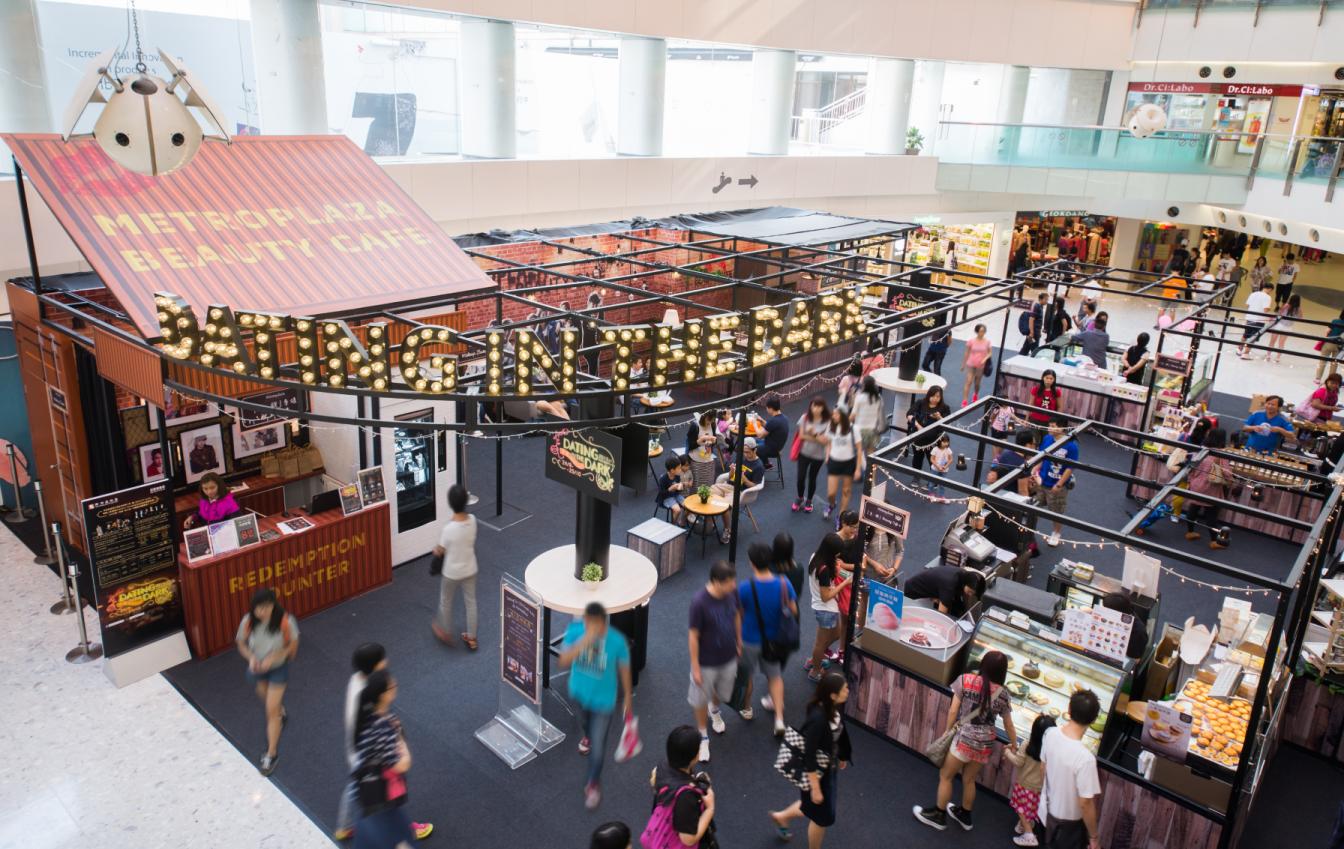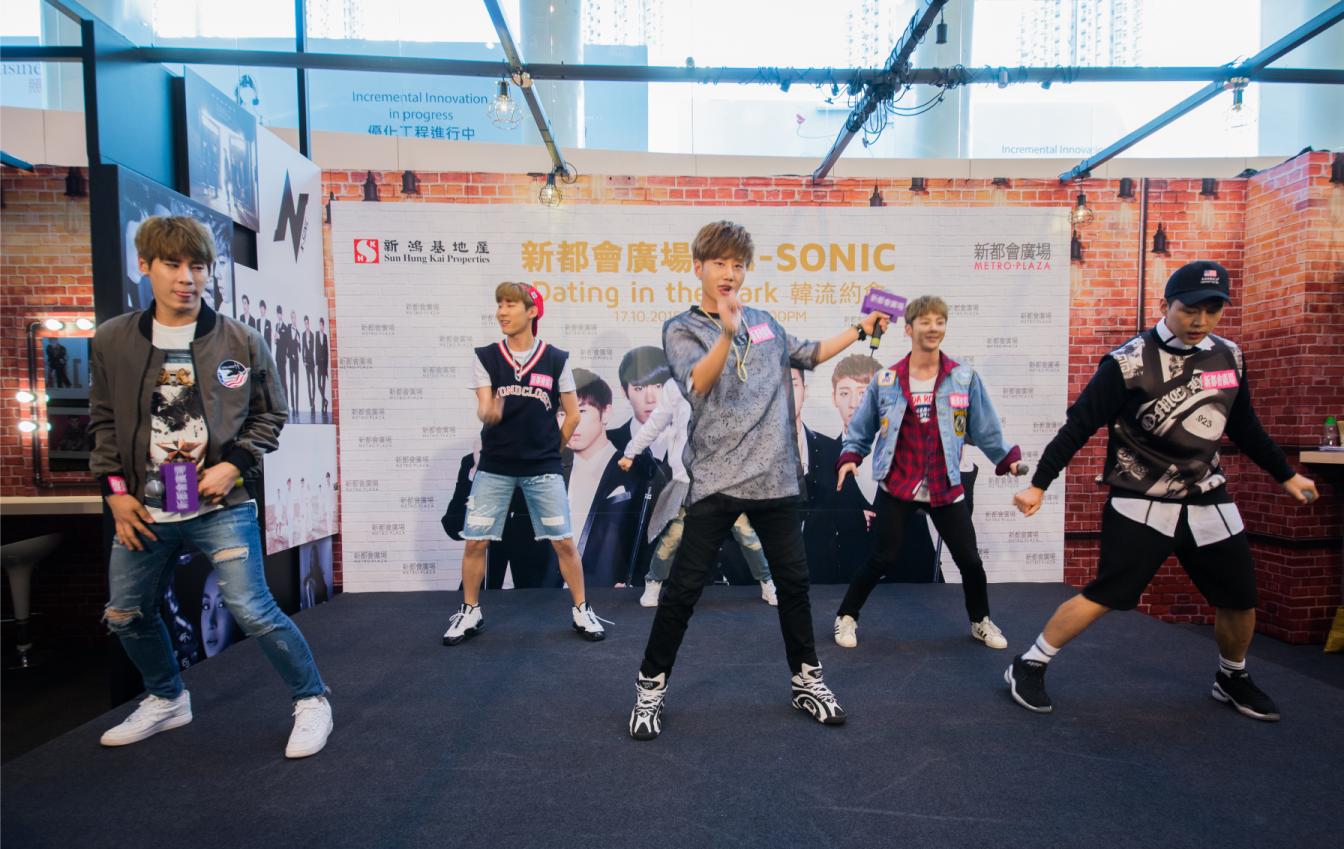 | K-POP PRODUCTION | IMPRESSIVE INSTALLATION |
Korean-style container, brick walls, iron plate, iron-frame girder, vintage marquee lights, pipe sounds rustic and quirky. With the good planning and design, there we brought the popular industrial loft design to one of the biggest shopping malls situated at a reputable hub in Kwai Fong. Installing a rich in Korean flavors' exhibition to our partners and visitors for a month generate a obsessive flow to this event.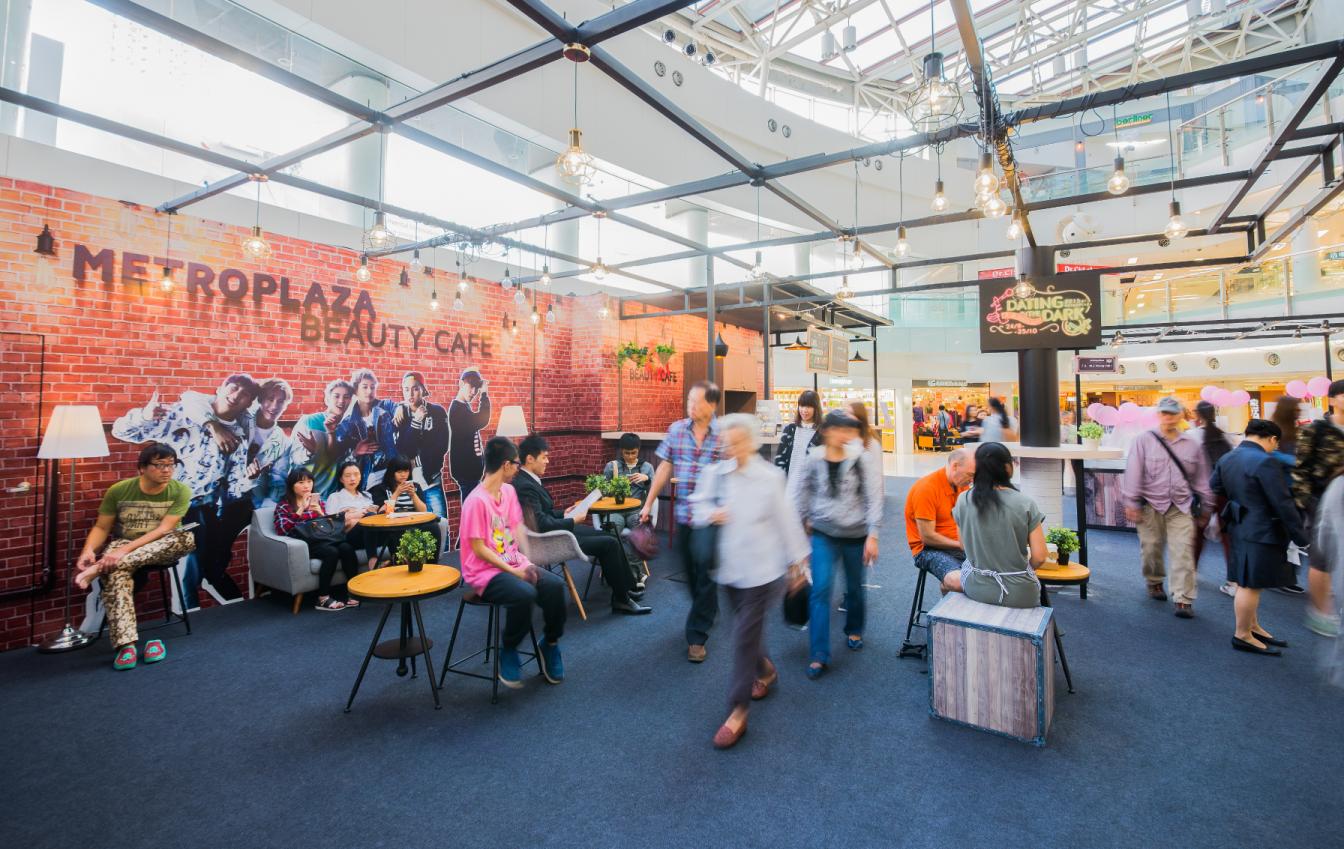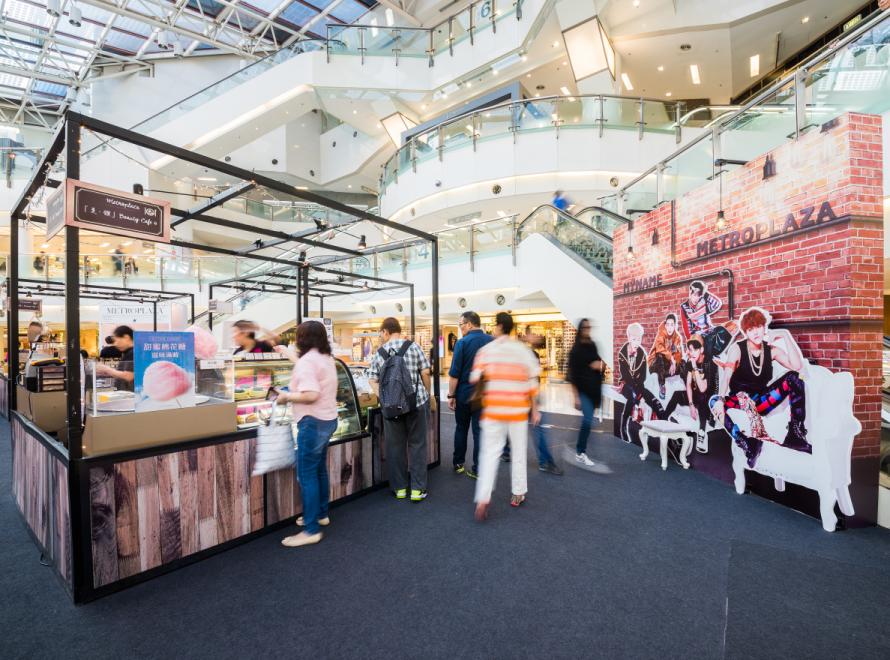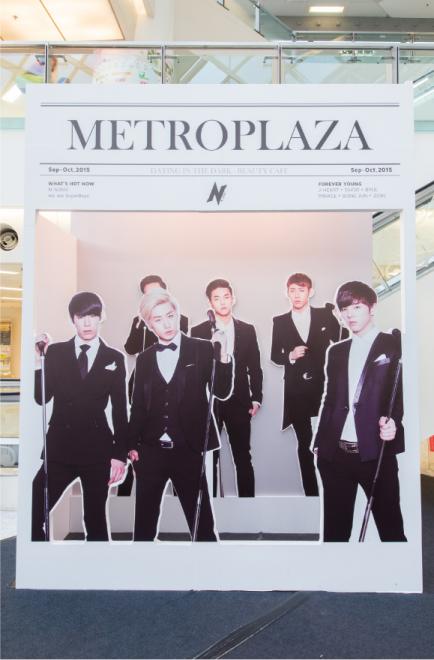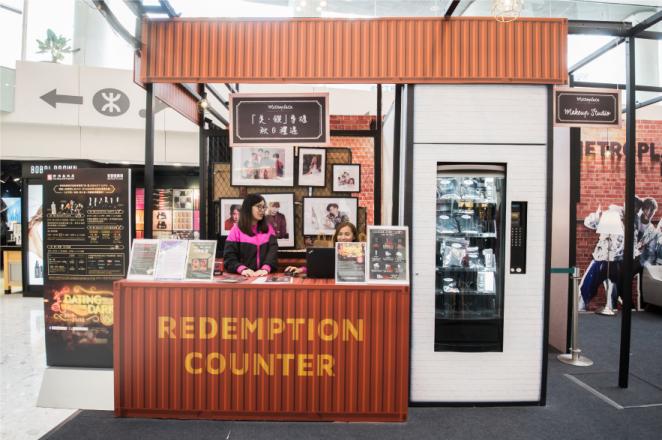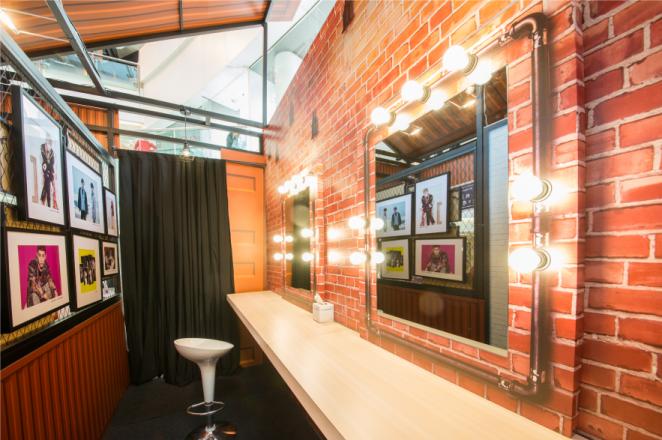 | TAKE-AWAY |
Limited space, but we were not limited to any impossibility with our creativity in design and professional skills in production and installation. Despite how diversified are the elements that we need to work on.